This Is How Maxcio Interprets Happiness
What does happiness mean to you? For Maxcio, it's about enjoying life's simple pleasures and being grateful for what you have. Read this blog post to find out more about Maxcio's interpretation of happiness.
What is happiness? 
It's a single word with the magnitude of many. Happiness is the ultimate goal for the majority of those on this planet. It sustains us. It's as necessary as food and water. It's the pinnacle and what everyone aspires to.
However, this basic need for humans often feels unachievable. 
If you were asked to use a single word to define happiness, what comes to mind? Is it wealth, health, success, or is it something else? For Maxcio, happiness means smart.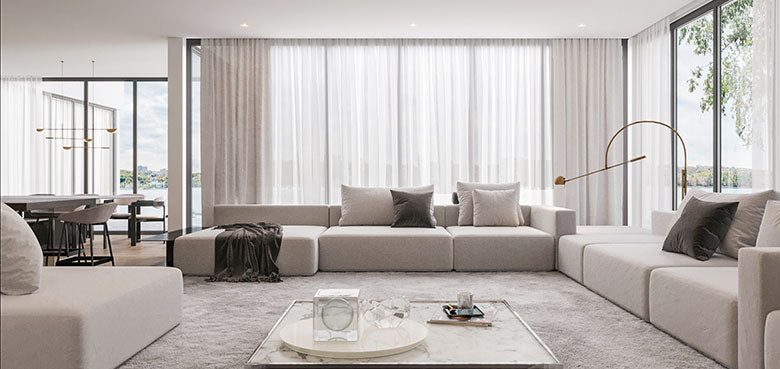 Why do we say that? Because we believe an intelligent life is a quality life. Living smart means curating the perfect cozy, pleasing living environment for your contentment, and it means making daily life easier and more convenient. 
Simplicity is elevated elegance. It means no more hassle and no more uncertainty. Minimalism streamlines the rest so you can live your best life.  Smart home devices restore order to your life in the best possible way. They ensure no detail is overlooked.
Double-checking whether you turned off the lights is now archaic. Dry and uncomfortable air in your room is now obsolete. Because, at Maxcio, we've evolved past that. With Maxcio's intelligent home products, you can easily control your home from the other side of the world or from your couch. 
At Maxcio, we don't make life complicated because that's when it gets messy. We make life simpler, easier, and smarter. We believe inhabiting happiness is the true treasure of life. No matter how desultory your life is, you can find your inner peace and tranquility in Maxcio's smart devices. 
Meet Maxcio, and prepare to inhabit happiness.
Leave a comment